France et Croissant!
Welcome to Franceetcroissant.com, your ultimate guide to navigating life in France! Whether you're a student or a newcomer to this beautiful country, we are here to help you every step of the way.

Our team has gathered years of experience and insider knowledge, and we're excited to share it all with you. From preparing your visa documents and enrolling in university, to opening a bank account and getting the right insurance, we've got you covered. Plus, we'll show you how to integrate into beautiful and rich French culture like a pro!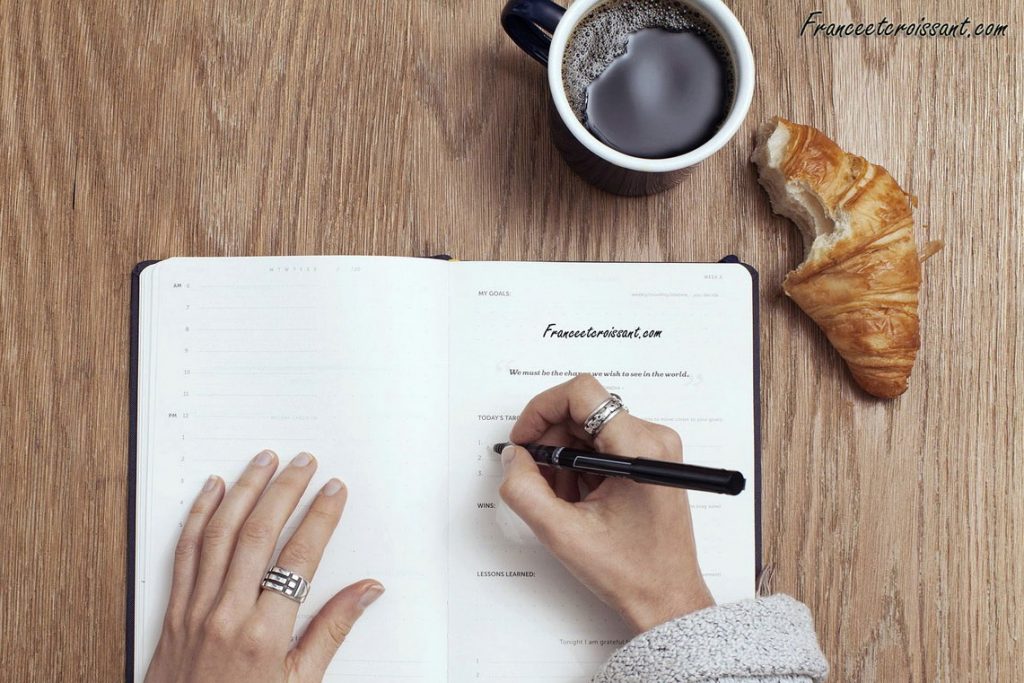 We post new articles every week, so be sure to check back regularly for the latest tips and tricks. You can easily find what you're looking for using the menu, category tags, recent posts, or search function. And if you have any questions, don't hesitate to leave them in the comments below!


Bienvenue en France et Croissant!
Bienvenue sur Franceetcroissant.com, votre guide ultime pour naviguer dans la vie en France ! Que vous soyez étudiant ou nouveau venu dans ce beau pays, nous sommes là pour vous aider à chaque étape.
Notre équipe a rassemblé des années d'expérience et de connaissances internes, et nous sommes ravis de tout partager avec vous. De la préparation de vos documents de visa à l'inscription à l'université, en passant par l'ouverture d'un compte bancaire et la souscription d'une assurance, nous avons tout prévu. De plus, nous vous montrerons comment vous intégrer dans la belle culture française comme un pro !
Nous publions de nouveaux articles chaque semaine, alors n'hésitez pas à revenir régulièrement pour les derniers conseils et astuces. Vous pouvez facilement trouver ce que vous cherchez en utilisant le menu, les étiquettes de catégorie, les derniers articles ou la fonction de recherche. Et si vous avez des questions, n'hésitez pas à les laisser dans les commentaires ci-dessous !
Disclaimer:
This website does not contain any information about immigration or refugee matters, as we don't have any information about these topics. Therefore, we do not provide any consultations related to these topics.
All the information provided here is intended for researchers and students coming to France for the purpose of studying (short or long term) and covers administrative and educational matters they may need assistance with.
All the information on this website is free of charge, and we never request any payment.